Jukebox Lists
Jukebox Throwback Thursday: Mosorire, 16 Years and Sugar Cane Baby
By |
Hi music lovers, hope you didn't miss too much? Thank you for all your comments on last week's post but I am back with fresh new throwbacks that'll blow your mind!!
Paul Play Dairo – Mosorire
The son of a legendary bandleader back in the 1950's released 'Mosorire' from his album called Project 1 on the 14th of October 1999  (Exactly 20 years!!). This song was and is still currently a hit whenever it gets played, every tribe vibed to this song even though it was sang in Yoruba.
Again let the song marinate into your soul, lol.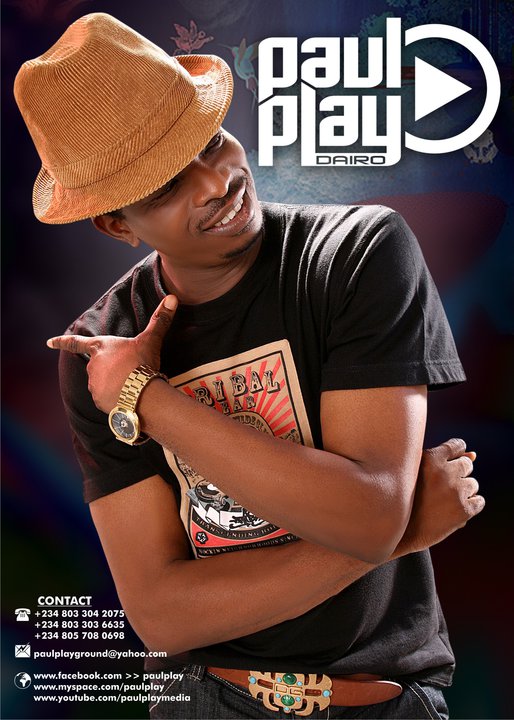 Mzbel- 16 Years (feat. Castro)
Ghanaian Princess released this hit '16 years' from her album called 1'6 Years' on 1st of August 2007. The was so good it also raised awareness for underage girls being assaulted or molested by men. Overall it was a good tune to boogie and singalong to.
Mz Bel
16 years ft Castro
Jesse Jagz- Sugar Cane Baby
One of my favorite producers and also artiste till date is Jesse Jagz. The song 'Sugar Cane Baby' is categorised as a love song released from his album 'Jag of all Tradez' on 21st of April 2010. The song and album was generally successful globally.
To all my lovers out there, it is a beautiful song to dedicate to your woman, lady or rather girl.
See you all next week and do not forget to comment!
Jesse Jagz
Sugar Cane Baby