Jukebox Lists
Jukebox Throwback Thursday: Dem Go Dey Pose, New Dance and Apako
By |
Told you all I'll be consistent! This week is about to blow your mind! Taking it back to our Ajegunle ends! If you know you know lol, right let's get into it!
Baba Fryo – Dem Go Dey Pose
Oh yes!! Our one and only baba fryo from the ghetto! This song is still effective till date, it was released in the mid 1990's.
I mean words can't explain how good this song was and it still is, the interpretation of the song simply means people living fake lives especially Nigerians that has been abroad trying to oppress individuals.
Anyways, please galala to the song and shake your borry!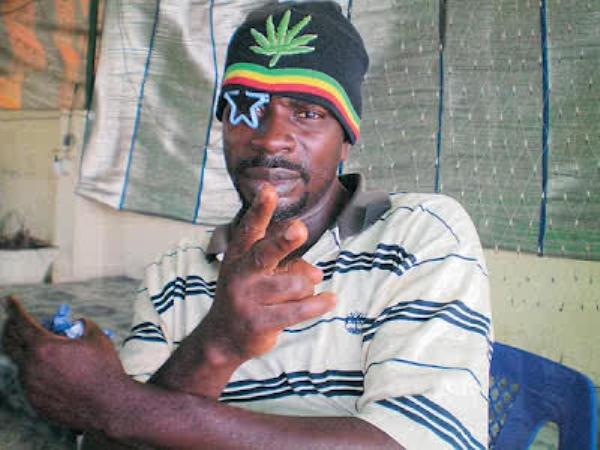 Baba Fryo
Dem Go Dey Pose
Marvellous Benjy – New Dance
This man literally rebranded galala to the fullest! The song was released in 2005 under the album ' Take Control'. The song was a big hit for Benjy, everyone jammed to it and the lyrics where pretty easy memorise.
Please galala your body into this tune!
Marvellous Benjy
New Dance
Terry G- Apako
That year 'tile tile' reigned in Nigeria like crazy! Terry G murdered this song to pieces, he was literally the hottest with back to back hit songs. It was released in March 2011 and it was definitely a positive reponse from his fans that year!
Apako the body on this one oh!
See you all next week and do not forget to comment!